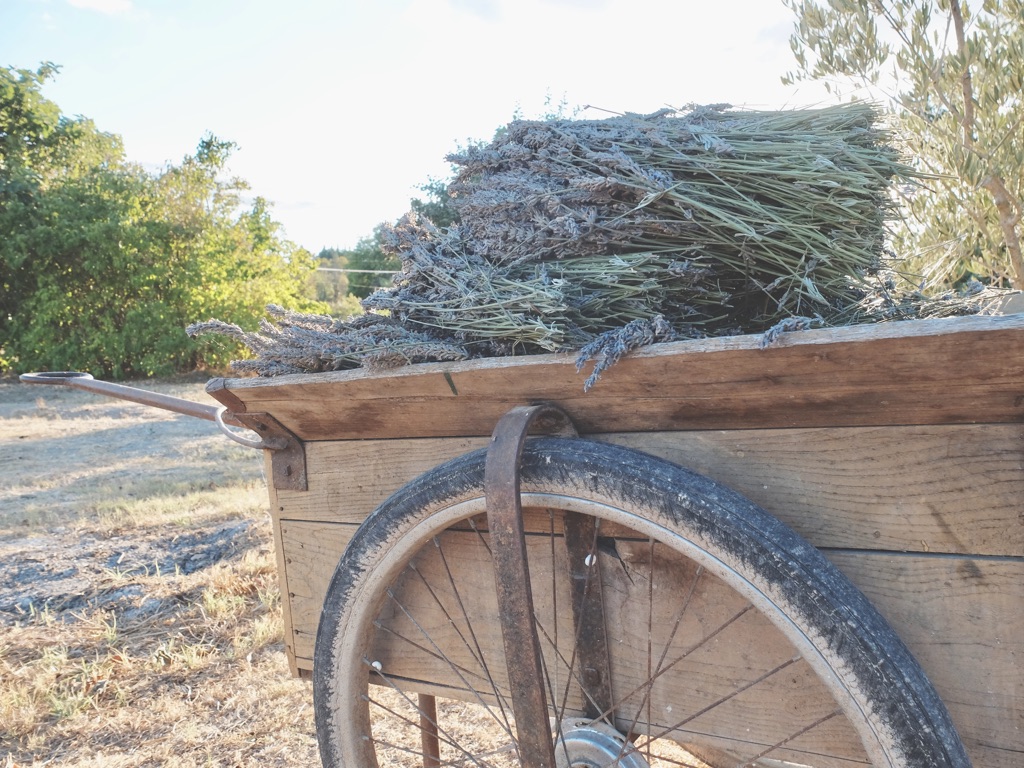 Opening
Open from June 03 to August 15 from Monday to Thursday
Exceptional openings: 14 to 16 June 2019 - 05 to 07 july 2019 - 19 to 21 July 2019 - 02 to 04 August 2019
Book a trip
You can book a trip on the official website of the tourism office of Aix-En-Provence on this page.
Schedules & Prices
All day long from 10am to 6.30pm.
Guided tours, picnic baskets on reservation, refreshment bar and picnic area.
Adult rate: 7€
Children -12 years old free of charge
Free with the City Pass Aix-en-Provence.
Access to the site
Via the D14 road only 10 minutes from the city centre of Aix-en-Provence. Private car park accessible by bus.
Line 12 of the Aix en Bus network (PDF brochure).
Departure: Pasteur & République (100m from la Rotonde) Arrival: Madeleine.