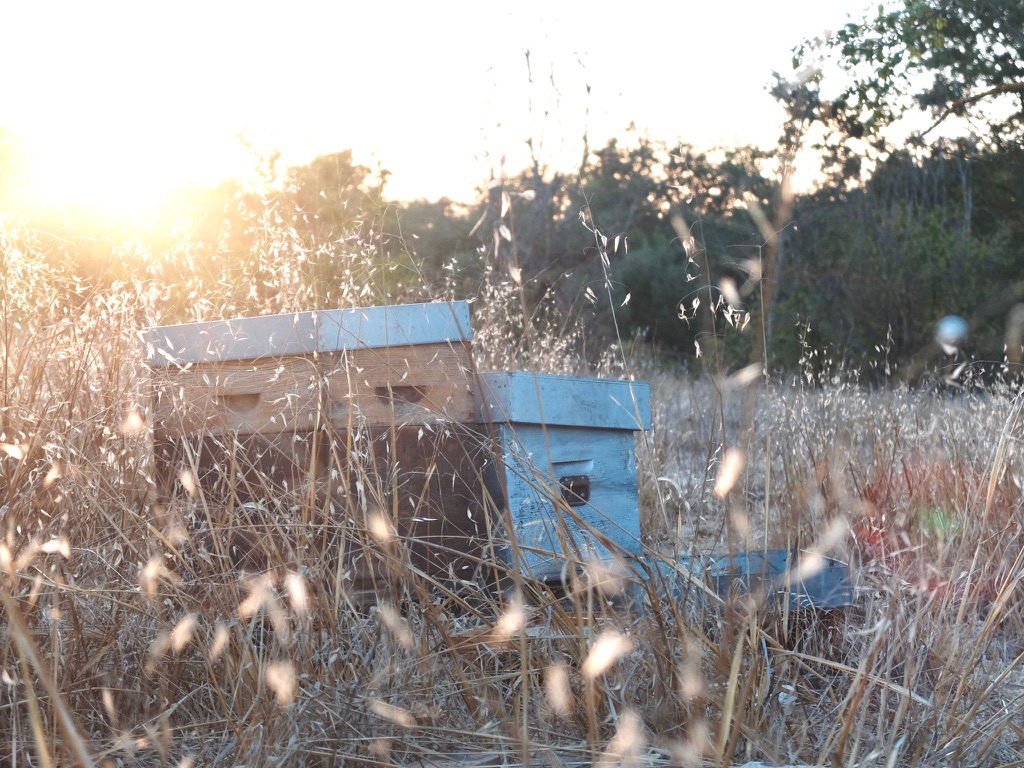 A lavender & honey family culture
TERRE UGO is a family matter
Ugo was our grandfather of heart, he taught us this land, his land that he cultivated with a thousand flowers as his father had done in Grasse for perfumers in the 1920s. Today these lands feed our bees, they are covered with lavender.
here, history is marked by respect for the soil and plants
Artisans of our land of Provence, we work with passion to honour this heritage.
The fields are worked with family and by hand, our lands are certified organic
It is our ethic to respect the natural development of the plant, it is by getting closer to this nature that we learn the meaning of the past days, punctuated by the seasons.
Our land is certified organic. This local honey harvested and potted by us is not heated, its crystallization is therefore natural. Heir to the lands of Ugo in a preserved natural environment, our bees harmonize the floral essences of an original honey.
In the morning the ladybugs wake up in the lavender ears where the dew pearls and at nightfall the large drones clinging to the fragrant stems fall asleep with their heads to the ground.
Le matin les coccinelles se réveillent dans les épis de lavande où la rosée perle et à la tombée de la nuit les gros bourdons agrippés aux tiges odorantes s'endorment la tête vers le sol.